Go back
District International Blues Festival
•
2023-12-11
•
•
South district
•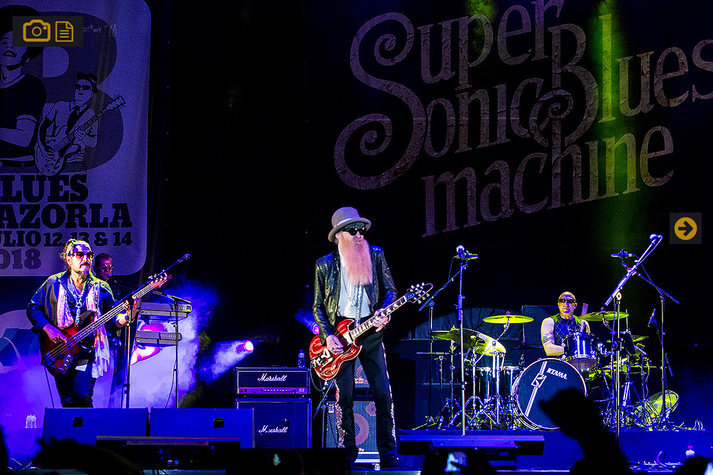 ---
Investment project code: 18
We believe that the city deserves an international Blues festival as it is held in other cities. The musical offer is wide and, especially in the months of spring to autumn, there are a lot of live music activities. However, Blues is in a position of inferiority to other musical styles, as it has enjoyed little institutional support for its promotion. That is why we are making this proposal, a Festival that will be free and will feature leading figures of national and international Blues.
Last year we had the opportunity to organize a Blues festival with musicians, which was developed with great success. This fact, together with the flourishing associative and cultural activity of the District in the last years, encourages us to propose this International Festival taking advantage of the existing municipal spaces.
Its realization could serve as a means to create in the district a cultural circuit with a stable cultural program, as it provides for the exploitation of synergies with other associations, seeking their participation and collaboration. The event will also have economic advantages for the District and for the city, as this type of event attracts fans, with the consequent increase in activity, especially in the services sector.
The Festival will include musical and children's activities, a conference, a documentary screening, a master class and an exhibition, with the aim of presenting a broad programme aimed at all audiences.
Calendar: SpringFriday 24 and Saturday 25 May + Friday 31 May, Saturday 1 and Sunday 2 June